The Complete Strength Training...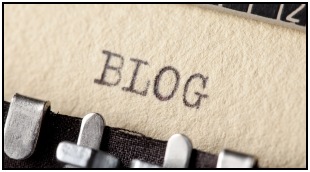 The Strength Training Blog is my journal about strength training. It...

• Allows you to keep up-to-date with new info I've written.

&

• Lets you know whenever I add new pages to this site (Hand strength info perhaps? New ideas? A kick in the shorts for motivation? etc.).

Just click on that orange button at the bottom of the left column (or the top of the right column) to subscribe to my RSS Feed.
Find out what an RSS Feed is, and how it keeps you up-to-date!


Want to join in & add your voice to this site?

Click here to become part of the Strength Training Blog – share your ideas, knowledge, and opinions! Your story becomes part of this blog (which shows the site's most recent pages) and a permanent part of Complete-Strength-Training.com for other visitors to read!


And I'll tweet your Web page at my Twitter account, too!
Weight training is one of the best methods of strength training! If you want to start weight training safely and effectively, with the best info, diet, and routines, check out the 5 Day Beginner Weight Training Course!
Roll of Fat/Skin Around Middle
Question: Lost 70 # even though I work out (cardio, weight lifting, running 6 miles a day) hard, it's not going away. Been working on this for 6 years.
Oh, and be sure to sign up for the e-zine Starting Strong to get monthly strength training, exercise, and diet tips e-mailed to you - and access to the free e-book Train Smart, Eat Smart: Exercise Nutrition Hacks!